Products
Nilza has been tireless in researching the product lines carried at the Brazilian Beauty Therapy. Her goal is to help every client improve the youthfulness and vitality of their skin and she has personally selected products that will help achieve that goal. All product lines have been proven safe and effective in protecting the skin from environmental factors such as free radicals and sun exposure. Nilza's knowledgeable staff will make appropriate recommendations based on your skin type and needs. We have a devoted following for all our skin care treatments for the face and body. People come in for waxing and become fanatical about our facials
You will fall in love with our treatments and become addicted the results.
We using one of the best product in New Zealand
The Aspect range of cosmeceuticals has been expertly engineered with the latest cutting edge optically pure actives from medical science and nature to protect nurture revitalise, and cosmetically restructure your most precious asset.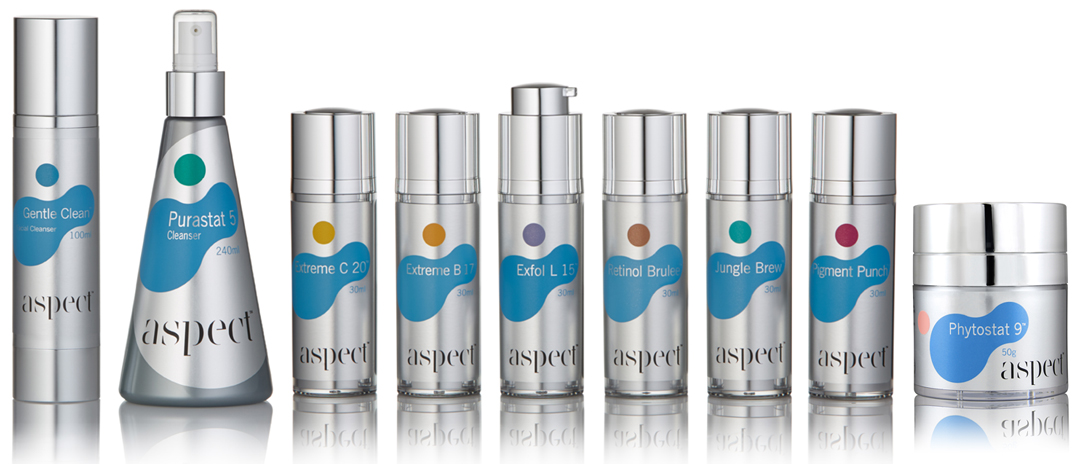 Aspect can control and deter most negative environmental effects. With continued use, Aspect can get your skin back to a younger look with increased elasticity and hydration.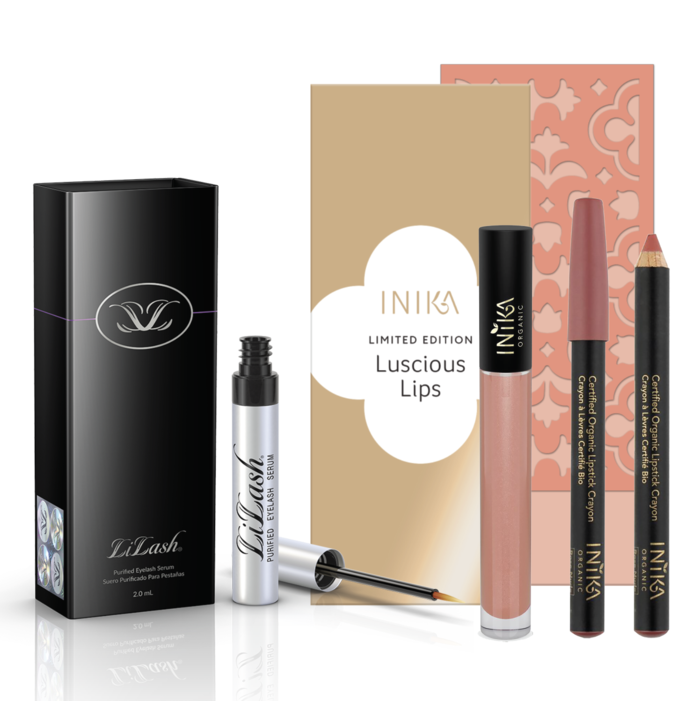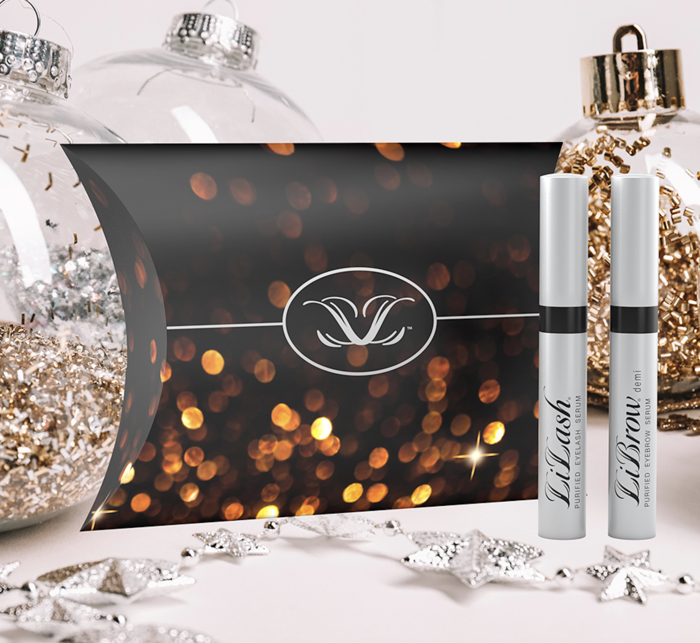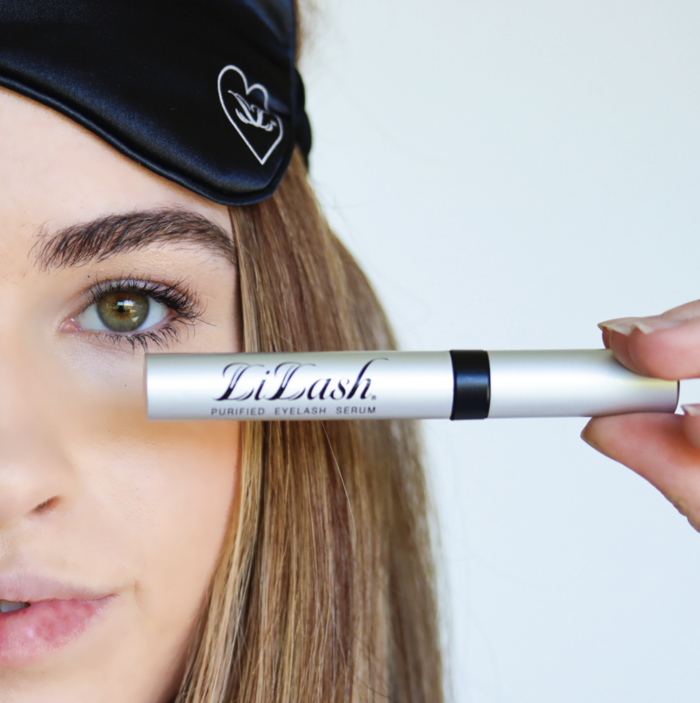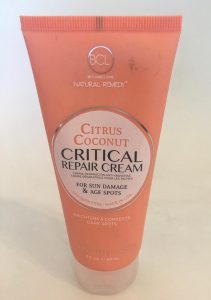 Citrus Coconut Critical Repair Cream
89 ml
Now : $29.99
For Sun Damage & Age Spots.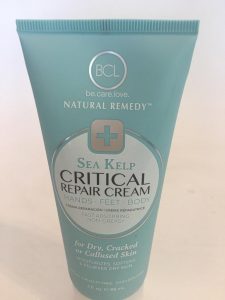 Sea Kelp Critical Repair Cream
89 ml
Now : $29.99
For Dry, Cracked, & Callused Skin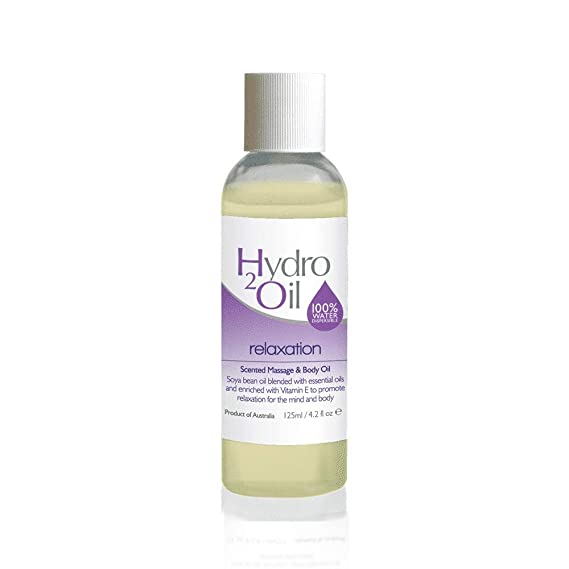 Hydro 2oil Relaxation
125ml
 $29.99
Now : $18.99
Relaxation uses a calming blend of Lavender and Tea Tree essential oils to soothe tired, aching muscles while also promoting relaxation for the mind and body. With a light, refreshing fragrance, this oil will encourage a peaceful nights sleep and help the body unwind after a busy day.
100% water dispersible
Leaves skin moisturised
Cleans easily from towels
INGREDIENTS
glycine soja oil, c12-13 pareth-3, lavandula angustifolia oil, melaleuca alternifoila oil, triticum vulgare germ oil