You are getting married. The ring is just beautiful. The date has been set. The church is confirmed. The reception venue has been chosen and a deposit has been placed. You have decided on your bridal party as well as the colour theme for the day. Soon it will be time to start the search for the perfect wedding dress. After all you are going to be the star on one of the most important days of your life.
You still have time to make sure that you look and feel the very best. There will be pictures, and the way you look and feel will reflect in those pictures for all time. Our professional skin therapists have the knowledge and expertise to guide you through the scheduling of the bridal services so that you and your supporting cast will shine on this most memorable day.
We have designed programs for your skin and body to glow in preparation for your big day. We recommend 6 to 12 months before your wedding day that you make an appointment to come into the clinic for a consultation.
Start with Skin
To achieve skin that radiates a natural glow, the best time to start a skin care routine is one year in advance. The sooner you begin having facials on a regular basis (every three to four weeks) the better. With consistent care, you will be less likely to experience the dreaded pre-wedding breakout, and you will remain rejuvenated throughout the wedding planning process.
Remember beautiful skin is your best asset. To get your skin in shape for your big day, start now to achieve that clean, natural wedding day glow. We offer a selection of Facials and Chemical Peels, as well as treatments for the neck and décolletage, eyes, lips and hands. In addition, we have advanced services utilizing Radio Frequency for anti-aging skin tightening and Microdermabrasion for toning and clear skin.
To give your skin a jump-start, we recommend the Aspect C 20 Facial, which uses a Vitamin C serum and mask to brighten and rejuvenate your skin.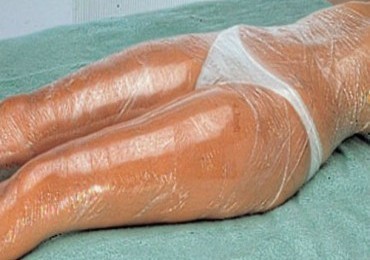 Body Scrubs and Wrap Take a Look
BODY WRAPS
Wraps are an excellent way to detox and diminish the look of cellulite. Ours are designed to provide you with softer firmer skin as well as slimming effects to the entire body – perfect prior to saying "I do". Two of the most popular wraps are the Detox Seaweed Wrap and the Red-Carpet Bio Slimming Wrap. The Detox Seaweed Wrap is a purifying detox treatment that increases blood flow to the skin and pulls toxins from the body. A one-time treatment will leave you feeling energized and refreshed.
Our revolutionary Red Carpet Bio Slimming Wrap dramatically decreases the appearance of fat deposits and cellulite while helping to diminish the appearance of stretch marks and improving the appearance of varicose veins.
A series of 10 sessions is recommended.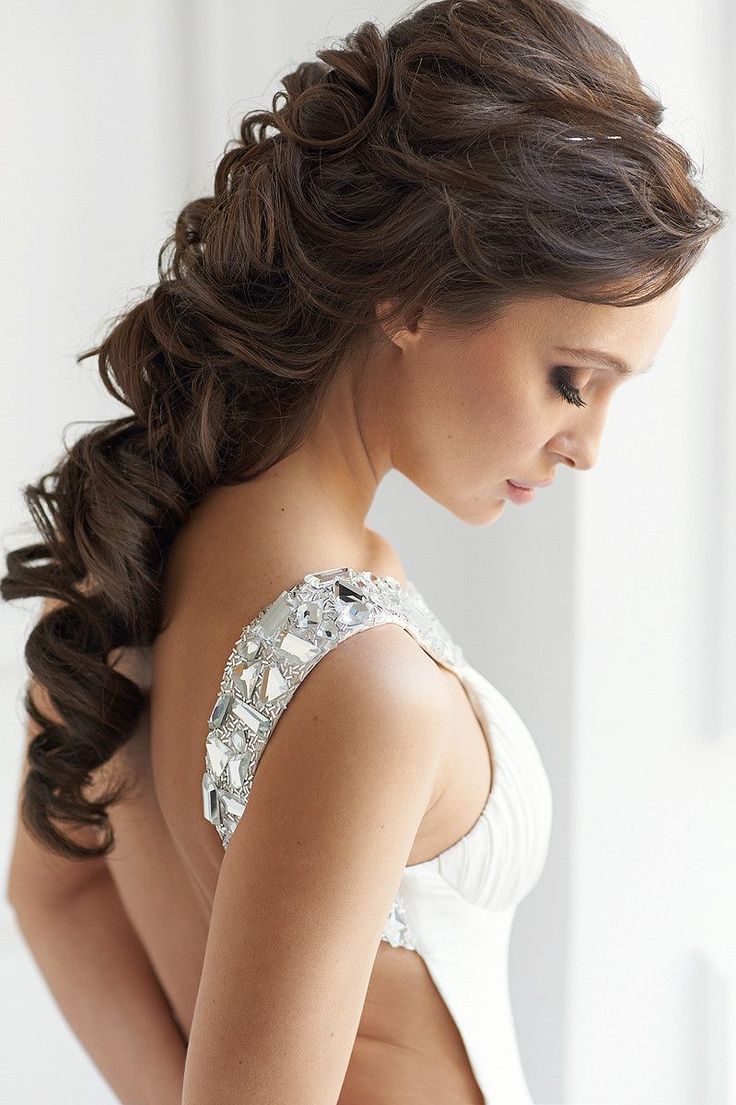 Facial Treatment Program
We will design your wedding beauty routine based on the condition of your skin as well as your skin type. We will recommend precise treatments, products and cosmetics to assure that your skin gets what it needs.
For those with normal skin types, it is recommended that a facial be scheduled no less than one week prior to the wedding to achieve a glowing and radiant complexion. For those who are prone to problematic skin, we suggest scheduling a series of facials six or more months in advance. More aggressive skincare services such as chemical peels or microdermabrasion are most effective in a series over a period of six months.
Waxing Services Program
Waxing the day of or even the day before is a huge no-no. Our preference is for one week prior. We are experts when it comes to waxing services. After all – we are a Brazilian Spa. There is not a part of your body from which we cannot remove unwanted hair. Any hairs you don't want to have waxed, we can take care of just like the women in Brazil do – we provide you with a Moon Shower that bleaches the hairs that are not removed.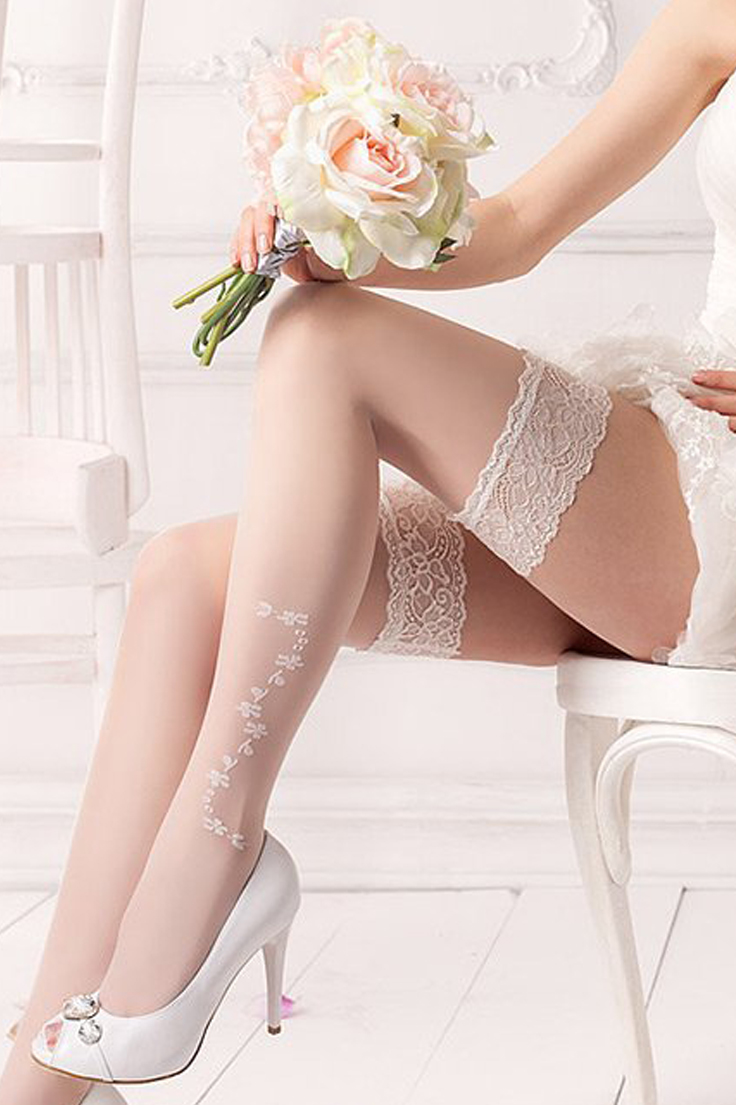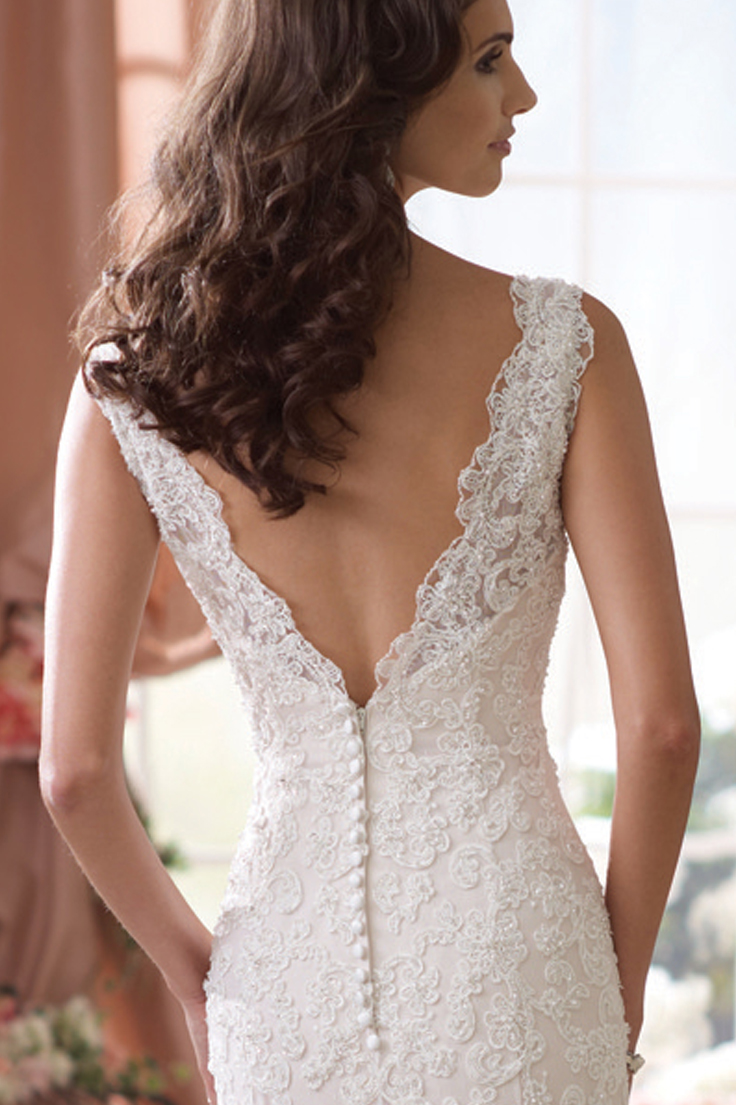 Beauty Treatment Program
Refine your silhouette using the effects of detoxification and exfoliation. Allow us to develop a treatment program that is suited just for you. Our selection of services will guide you. Start with exfoliation and continue with advanced Bio Slimming treatments to tighten, tone and reduce cellulite.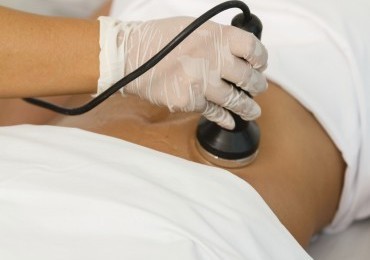 Cavitation Skin tightening…
A new technology directly from Brazil that enhances your look – Non-surgical results which reverse the aging process and lasts a minimum of 1 to 2 years. You can see the lifting effect and feel your skin becoming tighter, smoother and more elastic. There is no down time (aside from the treatment itself) and minimal discomfort. It is a walk-in, walk-out procedure which takes approximately 30 – 45 minutes for the face and 45 – 60 minutes for the body depending on the area.
Cavitation utilizes Radio Frequency to tighten loose or sagging skin on and around the face and eyes as well as the tummy and even arms and legs without an incision or recovery time. Skin tightening is an energy source designed to uniformly heat the dermis (inner layer of skin). The heat then tightens deeper layers of skin while helping to initiate, over a period, the production of new collagen.
For optimum results, a series of 10 sessions is recommended.
Brazilian Instant Face-Lift
Do you want to tighten and lift your facial skin? Then come and try our new Non – Surgical facelift using micro-current and cavitation Therapy.
A facial work out that combats sagging skin and flaccidity by toning and tightening the underlying facial muscles, simultaneously stimulating collage and elastin production.
For desired effects, we highly recommend a series of 10-20 sessions (1 – 2 times a week). Consultation required.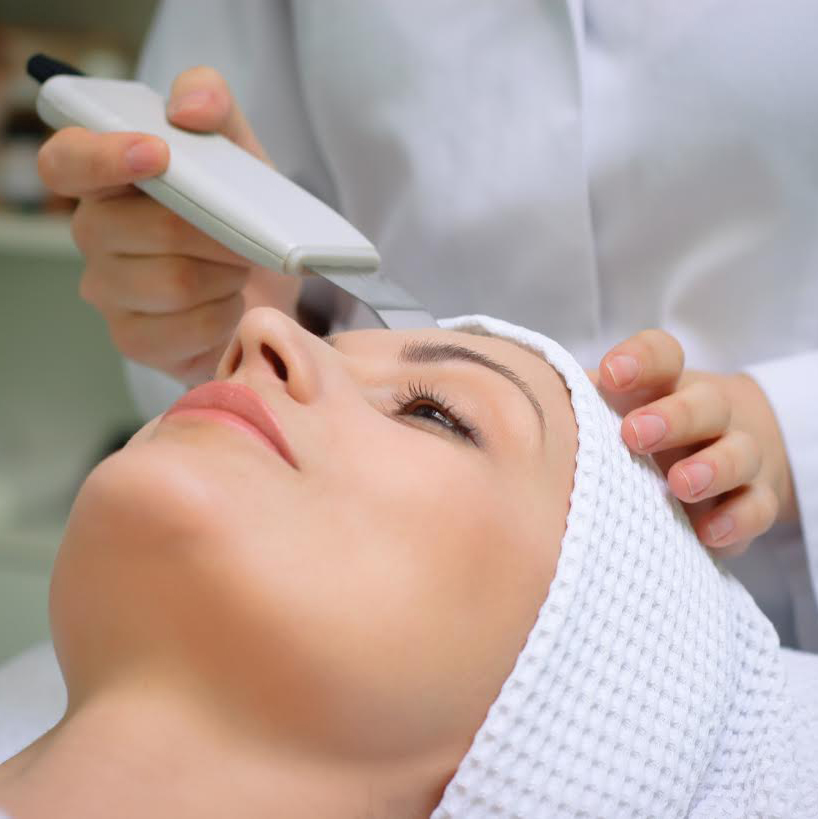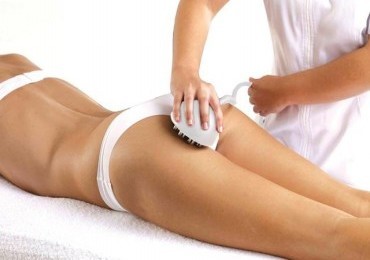 Intensive Body Work-Out…
A treatment designed for body sculpting and muscle toning using Isometric and Isotonic contractions in the Russian Mode. What we can do for the face, we can do for the body to obtain muscle definition five times faster than any other treatment- especially effective when used on the stomach, arms, legs, calves and buttocks (Brazilian women swear by this butt lift as an alternative to surgery). What a way to get ready for the honeymoon, bikinis and lying on the beach.
For optimal results, we strongly recommend a series of 10-20 sessions (1-2 times a week). Consultation required.
ONE SESSION OF 40 MIN $100 BUY 10 GET ONE FREE
Bridal Massage
Just relax!
The wedding planning process can be stressful and hectic.
Taking time to take care of your skin, body and mind is very important.
Scheduling a massage session or two during the busy months before the wedding will help you stay relaxed and look gorgeous when the unexpected arises and you'll thank yourself for being prepared.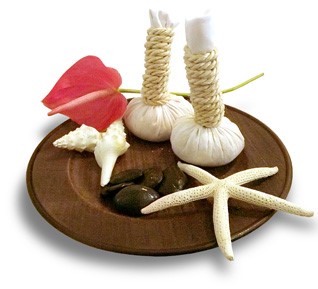 PICTURE PERFECT
(3.5 HRS)
$380
Moon Shower (Hair Body Bleaching)
Brazilian Rain Forest
Eyebrow Design
Eyebrow Design
Tropical Massage
The package is our recommendation, but we will be glad to customize a package to fill your particular needs if you so desire
LET'S NOT FORGET THE GROOM
(2 HRS)
$255
Fitness Facial
Amazonian Massage
---
WEDDING PREP (3.5 HRS) $350
5D Anti-Aging Facial
Chocolate Body Glow
Relaxation Massage
Beauty Tips for Your Wedding Day
Wake up Refreshed – start your day with a long hot shower
Eat a breakfast that is high in protein and complex carbs – you will need the energy
Drink lots of water during the day – leave coffee and soda out of the mix and avoid anything that will stain that radiant smile
Wear a dress shirt when getting your hair styled
Smile – you look and feel fantastic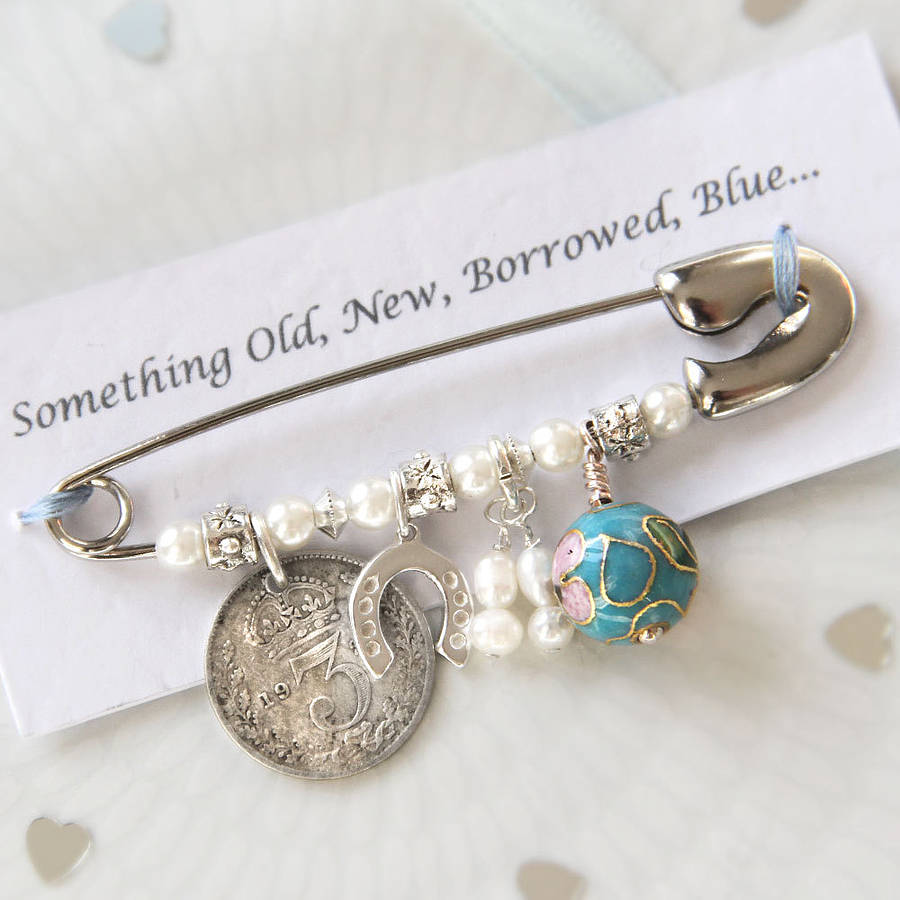 And don't forget the 4 things to have with you on your wedding day… for good luck…
Something Old…
Something New…
Something Borrowed…
Something Blue.