Products
Nilza has been tireless in researching the product lines carried at the Brazilian Beauty Therapy. Her goal is to help every client improve the youthfulness and vitality of their skin and she has personally selected products that will help achieve that goal. All product lines have been proven safe and effective in protecting the skin from environmental factors such as free radicals and sun exposure. Nilza's knowledgeable staff will make appropriate recommendations based on your skin type and needs. We have a devoted following for all our skin care treatments for the face and body. People come in for waxing and become fanatical about our facials
You will fall in love with our treatments and become addicted the results.
We using one of the best product in New Zealand
The Aspect range of cosmeceuticals has been expertly engineered with the latest cutting edge optically pure actives from medical science and nature to protect nurture revitalise, and cosmetically restructure your most precious asset.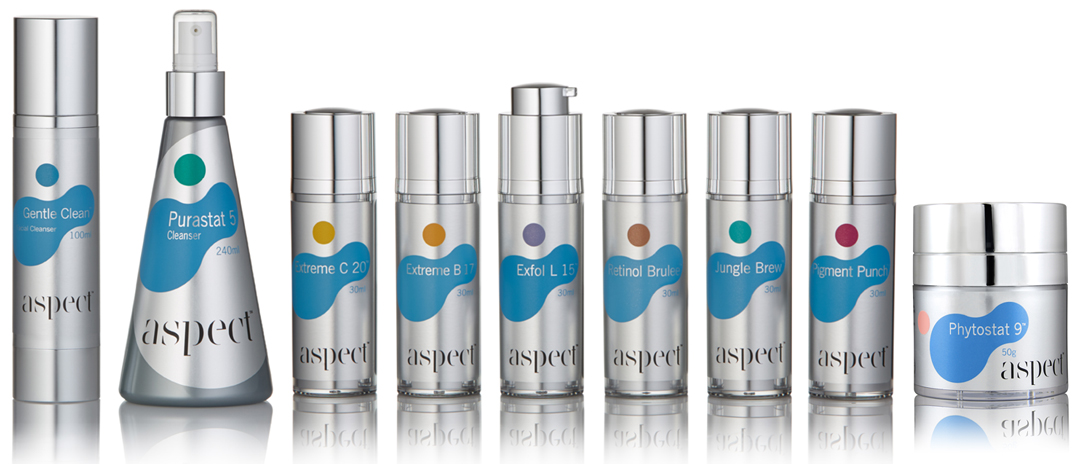 Aspect can control and deter most negative environmental effects. With continued use, Aspect can get your skin back to a younger look with increased elasticity and hydration.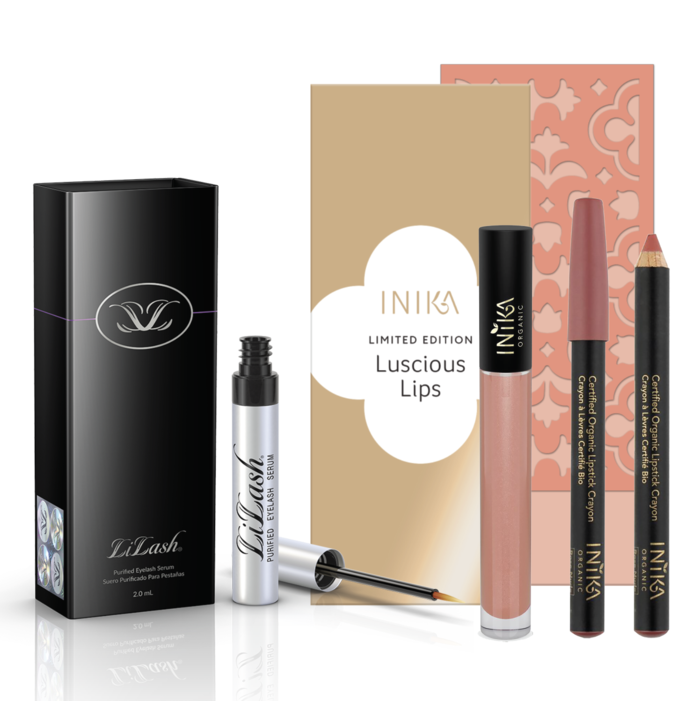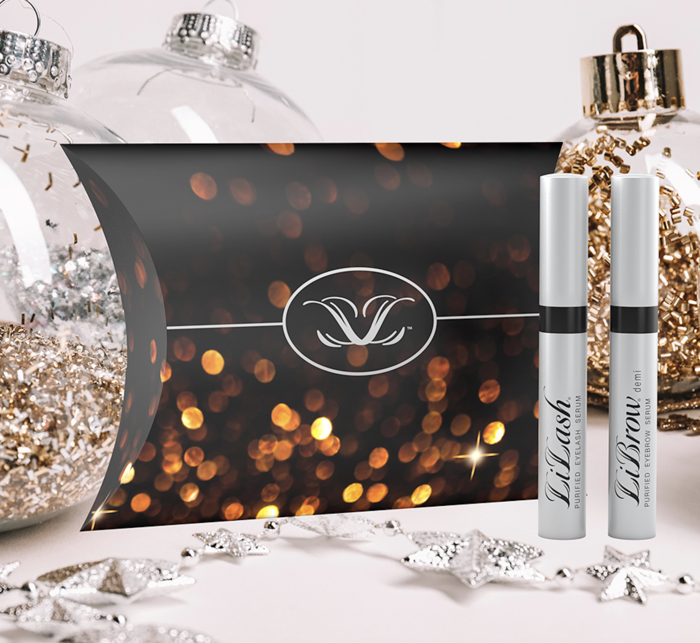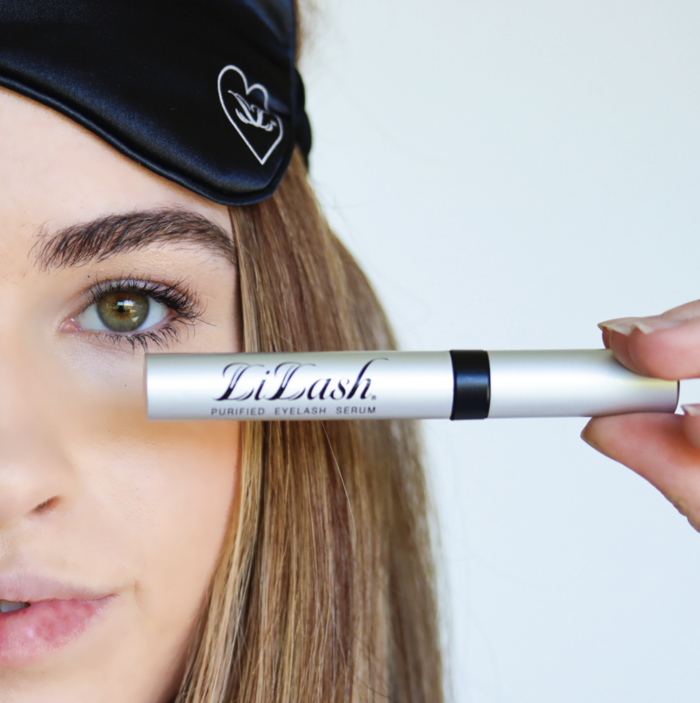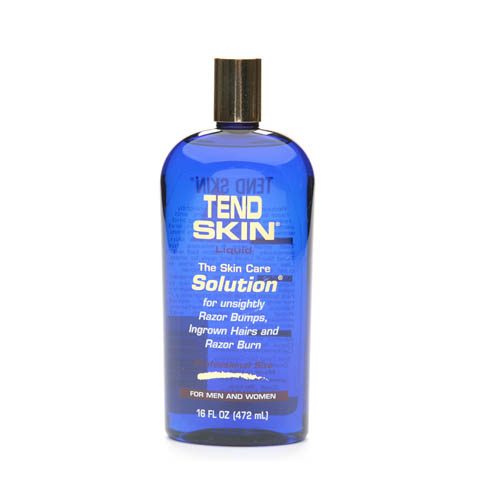 Tendskin
118 ml
Now : $52
The skin care for unsightly ingrown hairs, razor burn and razor bumps.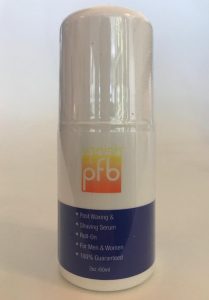 Vanish PFB
60 ml
Now : $39.99
Post Waxing
Shaving Serum
Roll-On
For Men & Women
100% Guaranteed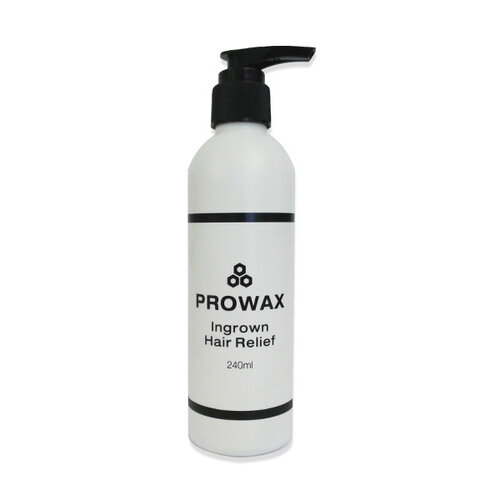 Prowax Ingrown Hair Relief
240 ml
Now : $45.99
Prowax Ingrown Hair Cream is an everyday moisturising cream for smoother, more gorgeous skin. Use to calm hydrate and protect and prevent blemishes, ingrown hair and small pimple-type breakouts.
Recommended to be used after waxing and hair removal services. Prowax contains lemon myrtle as a highly effective anti-fungal, antiseptic and disinfectant which is ideal to prevent infection so also good for cuts and abrasions as well as coconut oil to hydrate and soften. Comes in large 240ml bottle so great for larger areas too.
Produced in NZ – Prowax is a quality product with proven results at an affordable price!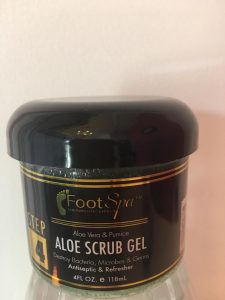 Foot Spa Aloe Scrub Gel
118 ml
Now : $34.99
Eliminates the build up of callus on the heel and soles.
The pumice scrub combined with glycol acid ex-foliates the foot with no irritation or damage while the hydrating powers of the aloe vera sooth and rejuvenate the skin.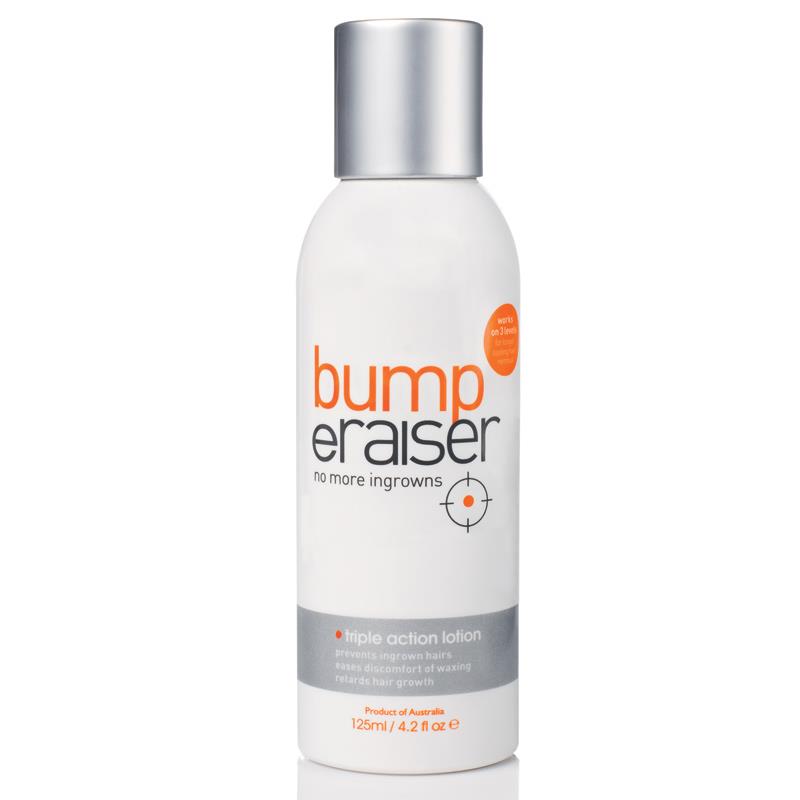 Bump Eraiser Lotion
125 ml
Now : $45.00
3 in 1 ingrown hair treatment.
Use PRIOR to hair removal to ease and reduce the discomfort of hair removal.
Use AFTER hair removal as the enzymes weaken the papilla and hair follicle, retarding hair growth.
Ensures ingrown hairs do not become a problem.
Ideal for hairs that are coarse, strong and sensitive.
Vegan Friendly.
Suitable for all areas of the body. Use daily for best results.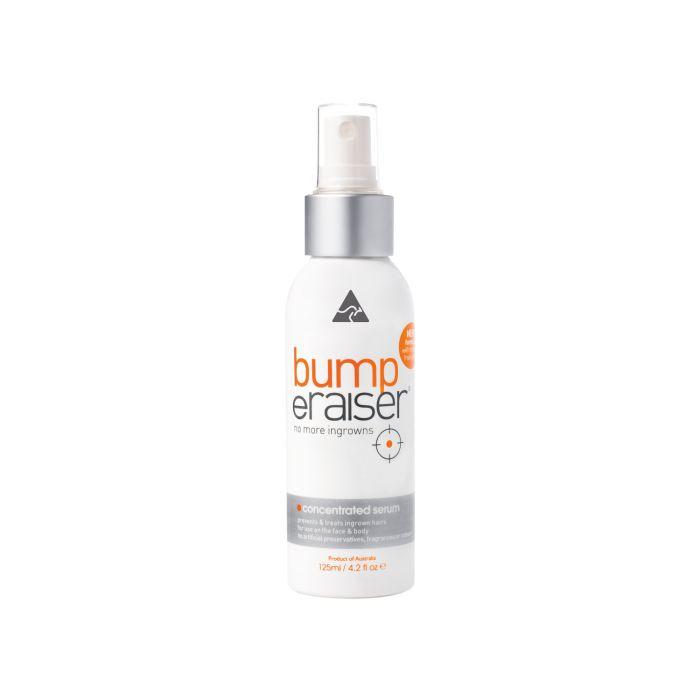 Bump Eraiser concentrate serum
125 ml
Now : $45
A no-sting treatment to calm red, itchy and sensitive skin.
Prevents ingrown hairs from developing and soothes shaving rash.
Contains natural fruit acids to soothe irritated skin after hair removal.
Vegan friendly.
Suitable for all areas of the body.
Use as required to calm red, itchy and sensitive skin symptoms that can occur after hair removal.